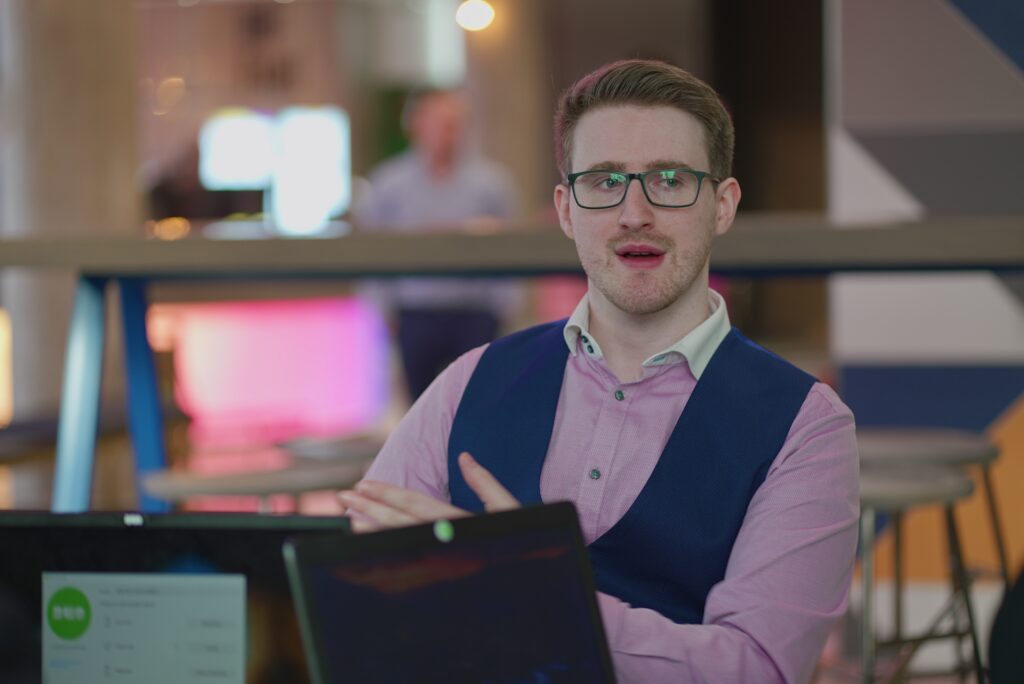 What is a vulnerability scan?
A vulnerability scan is a technical assessment which measures how secure your business is at protecting your data.
Ready to achieve your security goals? We're at your service.
Whether you are a CISO, an IT Director or a business owner, Equilibrium has the expertise to help you shape and deliver your security strategy.
Why should your business run regular vulnerability scans?
Using a variety of tools we can detect security flaws and vulnerabilities in websites, applications and external infrastructures. If you have business critical applications then this is service you must have.
Whilst we carry out the testing using automated tools, our Vulnerability Assessments are carried out with a large degree of manual interpretation and assessment so that the findings ultimately presented are both easy to understand and contain actionable next steps.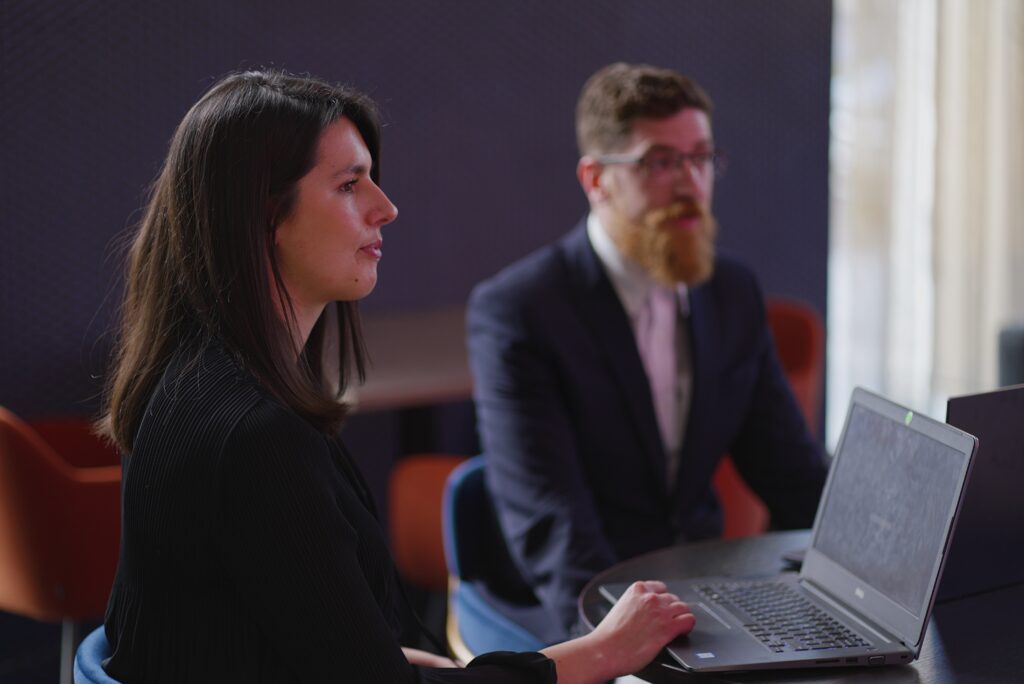 External network vulnerability scanning
Web application vulnerabilities are not the only threat to your network perimeter. Unpatched software, configuration weaknesses and software vulnerabilities also need to be managed effectively. In addition to the web application scanning Equilibrium can perform vulnerability scans across your external network infrastructure. We believe that securing the infrastructure is best achieved using a multi-layered approach.
Do you want the ability to scan regularly?
Although the results of a vulnerability scans are not as detailed as a manual penetration test, regular scans are a good way to quickly detect and mitigate known security exposures. An in-depth penetration test will certainly give you a thorough snapshot of your current vulnerabilities. However, in between your next penetration test vulnerability scans can be used to detect weaknesses which may suddenly develop. After all, the more you know about the security of your applications and infrastructure, the better equipped you are to keep it safe from malicious intrusions.
CREST certified penetration testers UK
Here at Equilibrium, we are OSCP certified pen testers and CREST-certified penetration testers. The OSCP and CREST certification is a proven Cyber Security framework which demonstrates that we have up to date knowledge of the latest network pentest methodology, vulnerabilities and techniques used by real attackers.  
In order to achieve the CREST certification you must undertake a series of thorough examinations which are assessed and approved by GCHQ and NCSC.
CREST is the not-for-profit industry body representing the technical information security industry. CREST provides internationally recognised accreditation for cyber security service providers and professional certification for individuals providing penetration testing, cyber incident response, threat intelligence services and now Secure Operations Centre services.
Vulnerability Management in cyber security should be an essential component of an organisation's overall security strategy. The vulnerability management process is continuous and proactive, identifying and addressing any potential security risks, helping to address these risks and mitigating threats.
Vulnerability management services assist organisations in addressing potential security threats before they have the opportunity to become serious cybersecurity concerns. Security incidents and data breaches can be costly to put right as well as causing reputational damage. Vulnerability management gives you a practical means by which to ensure your security stays one step ahead of cybercriminals.
Frequently Asked Questions