GDPR Readiness Assessment
Are you in the dark about how you should prepare for GDPR?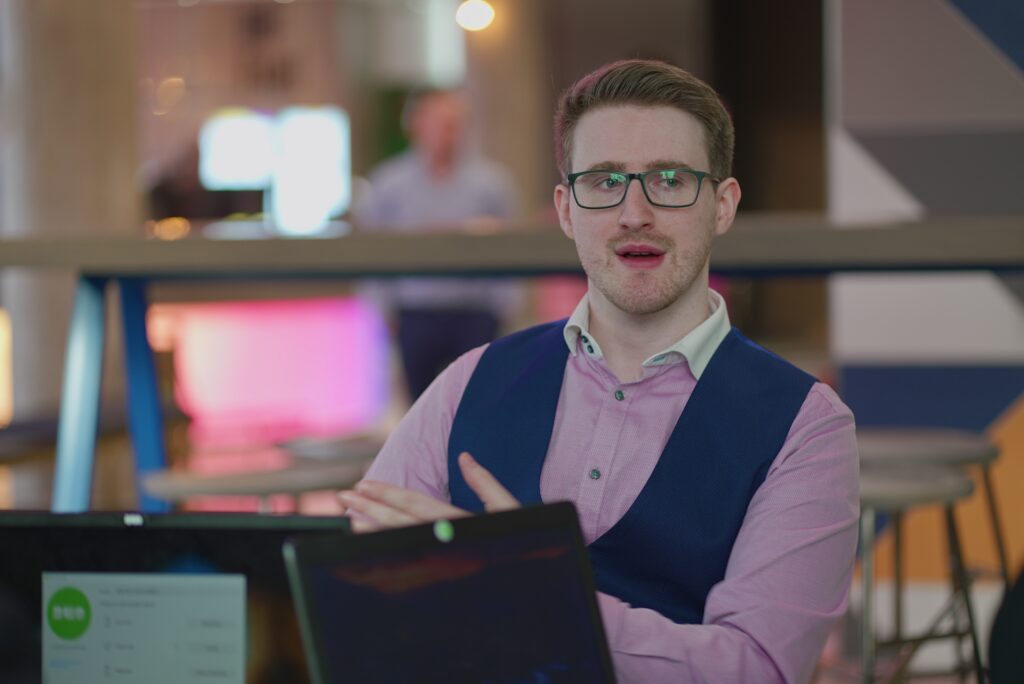 GDPR Readiness Assessment
GDPR goes far beyond the realms of just 'data protection'. Failure to comply could land a fine of 4% of your annual turnover on your desk.
The previous directives failed to consider the online risks we face in the digital age. However, moving forward it will be essential that any business which handles personal data must know how to obtain, store, and protect it from cyber breaches.
With simplicity in mind, we offer a hassle free and easy to follow Readiness Assessment to ensure that you are prepared for GDPR.
What does our GDPR Readiness Assessment entail?
With GDPR now in full force, would you know how to report on a breach within 72 hours?
We can help you understand the potential risks you face and the steps you should take to mitigate them. 
Ready to achieve your security goals? We're at your service.
Whether you are a CISO, an IT Director or a business owner, Equilibrium has the expertise to help you shape and deliver your security strategy.
Using the IASME GDPR framework, we will conduct a gap analysis to review how you obtain, store and protect your data from potential breaches against five components:
Cyber Insurance
Technical Controls
Security Policy
Security Training
Risk Assessment
Once completed, a Security Consultant will work collaboratively with you to ensure you achieve your IASME GDPR Readiness Certification.
It is by no means a 'one size fits all' approach as we know that each business is unique and at a different point in their journey to readiness.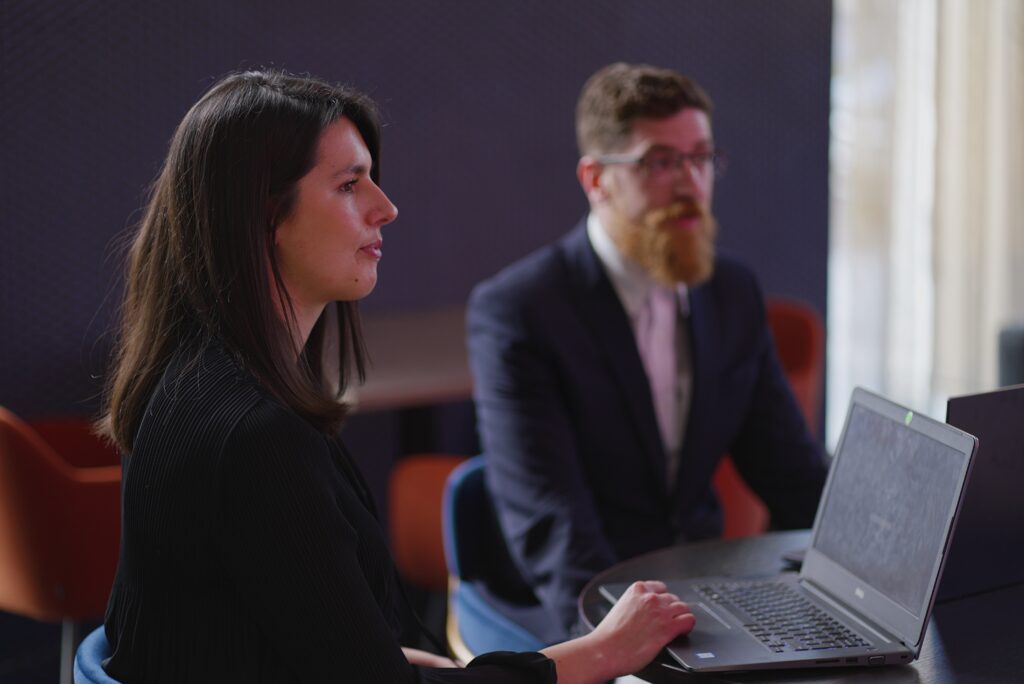 The GDPR regulations was put into force on May 25th 2018, and applies to all businesses who the handle personal data of EU citizens (including the UK post-brexit).
The aim of GDPR is to improve how businesses are handling personal data so that it can be protected from cyber breaches. GDPR compliance is a legal requirement, failure to follow the necessary steps could lead to a fine of 4% of your annual turnover.

What are the GDPR requirements?
GDPR is all about understanding where your data has come from, how it is stored and how you are protecting it. It is essential that you have a data process plan so that you have a clear picture of how your sensitive information is handled. As part of this you must have technical controls in place to safeguard your information. You must also provide awareness training for staff so that they can be educated about how they should process data in line with GDPR compliance. In the event of a breach, it is essential that you have a disaster recovery plan as you are obliged to notify the ICO within 72 hours and any affected data subjects without hesitation.
What will GDPR Requirements and Compliance entail?
The General Data Protection Regulations will require businesses who process or store large amounts of EU personal data to appoint a Data Protection officer. This person will be in charge of overseeing the data security strategy and GDPR compliance.
As most of us aware, if you fail to comply with GDPR you could be liable to pay a fine of up to 4% of your annual turnover. However, if you can prove that you are making a conscious effort to achieve GDPR compliance and keep your data protected the ICO is likely to have some flexibility.
If you experience a data breach once GDPR is in force, you will be obliged to notify the ICO within 72 hours. The ICO does recognise that it is difficult to thoroughly investigate a data breach within this time which is why they allow you to supply the information in phases.
Frequently Asked Questions