Cyber Security Services Birmingham
Are you looking for Cyber Security specialists in Birmingham to support your business?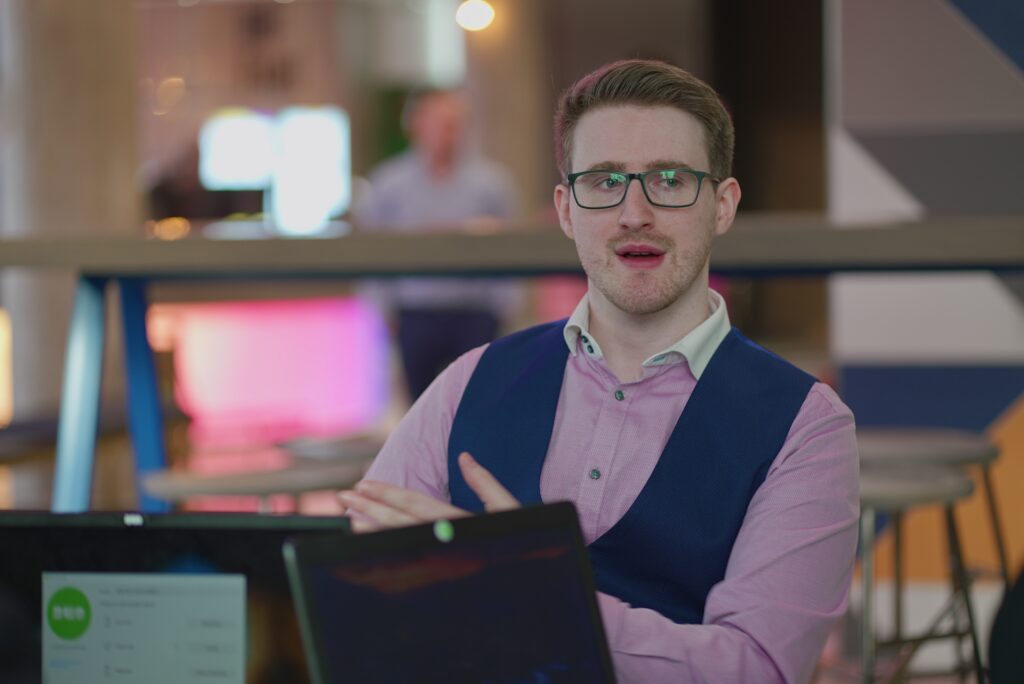 What are the consequences of a cyber-attack?
Cyber-attacks can be extremely damaging not only financially but also to a company's brand and reputation. If you suffer a cyber breach you could lose important data, face regulatory fines and the time consuming task of remediation. As such, computer security has become important for protecting customer data from cyber threats. Cyber-breach protection needs to be seen as a top priority for all organisations as it could irreparably damage your network and assets.
The UK government's Cyber Security Breaches Survey found that the average cost of a cyber-attack was £19,600. With technology evolving at an alarming rate it is important that your cyber security systems can keep up with the constant influx of emerging threats which businesses face. To keep up with this technological evolution, it is important that business owners and their employees are trained on how to use technology in a safe and effective manner. Due to this increase in cyber threats, businesses and governments all over the world are trying to develop smarter and more resilient cyber strategies.
As global breaches continue to hit the headlines on a regular basis, cyber risk is very much at the top of the international agenda. Worldwide attacks like WannaCry have raised the concerns that if they continue, they could endanger the global economy.
Ready to achieve your security goals? We're at your service.
Whether you are a CISO, an IT Director or a business owner, Equilibrium has the expertise to help you shape and deliver your security strategy.
Many small to medium sized businesses assume that they would not be a target for a cyber-attack. However, if you think you are safe you will become the low hanging fruit for cyber criminals. Even though the high profile cases are always the big corporates, small to medium sized business cyber security is just as important as it is for large businesses. Without the right Cyber Security protection, it is only a matter of time before you become the next victim of cybercrime.
No matter how many cyber security products you have in place no business is completely unhackable. This is why you must have a proactive cyber security strategy to reduce the chance of your network being compromised by a hacker. Thankfully, there are cyber security companies like Equilibrium Security Services who can offer cyber security certifications, security expertise and sophisticated technical controls to keep your business and data secure.
How can Equilibrium Security Services help protect your business from cyber-attacks?
The best cyber security companies always follow trusted cyber security services frameworks. Here at Equilibrium security we are Birmingham-based Cyber Security experts. We are not only CREST accredited penetration testers, we are also one of the few Cyber Essentials certification bodies within the Midlands.
Alongside this, we can offer cyber security professional services to give advice on how to build and strengthen your Cyber Security strategy. We also have the expertise to design and implement a range of complex solutions to help protect your systems and sensitive information.
Equilibrium Security Service's has a wealth of experience in the internet Cyber Security field. Since the business was set up in 2012 we have worked with a whole host of industries ranging from retail to large NHS trusts. All of our consultants are qualified, experienced cyber security specialists.
Frequently Asked Questions