What Is A Security Breach?
And how to mitigate cyber-risks.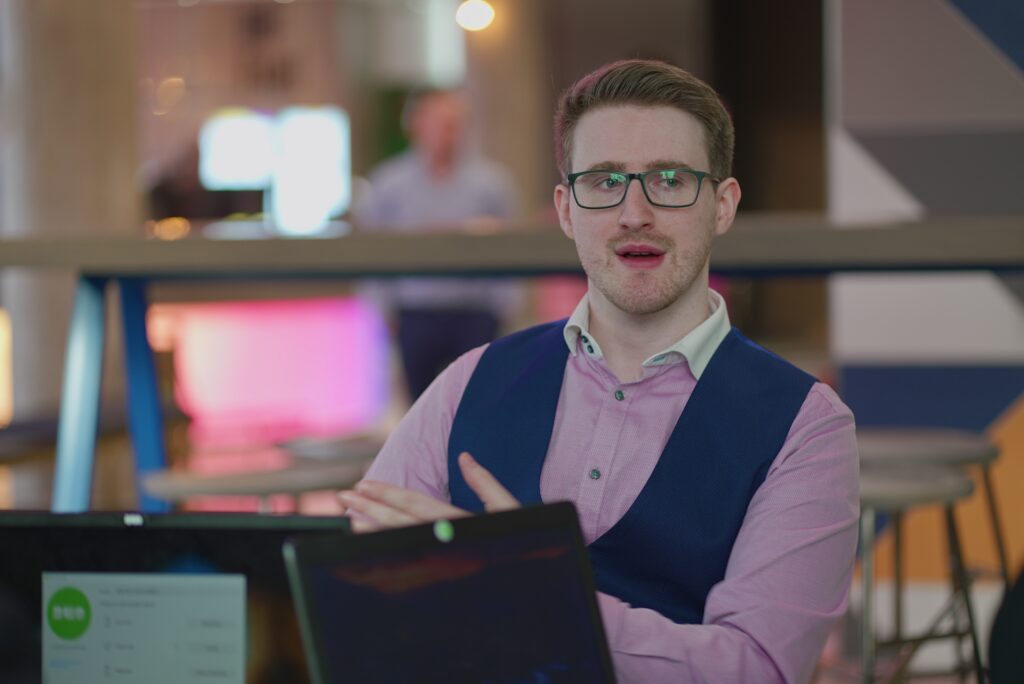 What is a security breach?
A security breach is the unauthorised access of systems, servers or devices. Hackers may be able to infiltrate your network, bypass your security systems and steal or compromise critical data.The term 'security breach' is used mainly in the context of businesses or government organisations who have been hijacked. There are many reasons that this may happen. For instance, to steal confidential information such as financial details, emails or passwords. For public sector or government bodies, hackers may also have a political agenda.
The Dark Web Specialist Darkbeam believes that more than 98% of business have already been hacked-they just aren't aware of it yet. With the threat landscape changing every day it makes it difficult to remain ahead of the game.
Ready to achieve your security goals? We're at your service.
Whether you are a CISO, an IT Director or a business owner, Equilibrium has the expertise to help you shape and deliver your security strategy.
How to mitigate risks associated with security breaches
No one is completely un-hackable. Which is why it is important to be proactive and have a layered security defence. The more barriers you can create, the less likely it is that the hackers will get in! Having a truly defensible position and proving you have everything in place will make a difference when it comes to protecting your data.
Some of these layers may include: 
Data encryption
Next Generation Firewalls
Anti virus software
Two factor authentication
Email security
Password managers
However, as every business is different it is important to work alongside security specialists like ourselves to construct a bespoke security strategy which suits you.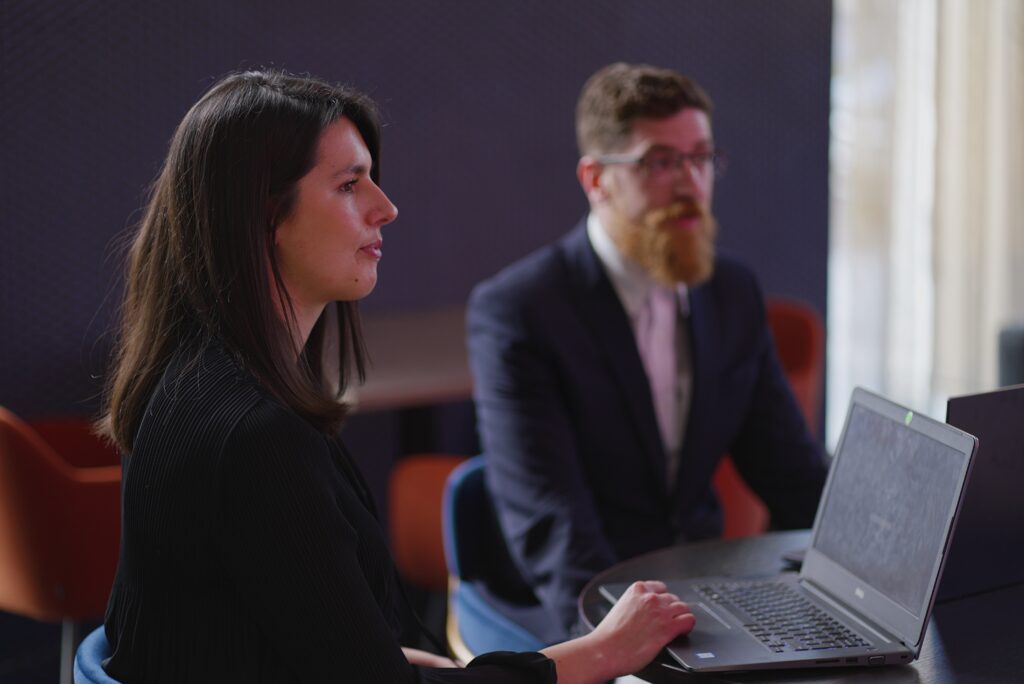 How to prevent cyber-attacks?
Employee training is one of the most important ways to help prevent security breaches. Even if you have the best security defences in place, if your staff click on a malicious link in a phishing email your network could still be infected by malware.  
Train staff to follow  security best practices, be aware of the importance of keeping data safe so that costly mistakes can be avoided. Awareness of sensitive information and  data security should be ingrained into company's policies and culture.
The defence against these security breaches has to be an ongoing effort to remain protected. It is important to have a tried tested incident response plan, risk-based patch management and network segmentation on top of regular software security. —  This will dramatically increase a business's resilience against malicious attacks.
Frequently Asked Questions